Buy vs Lease near Strongsville, OH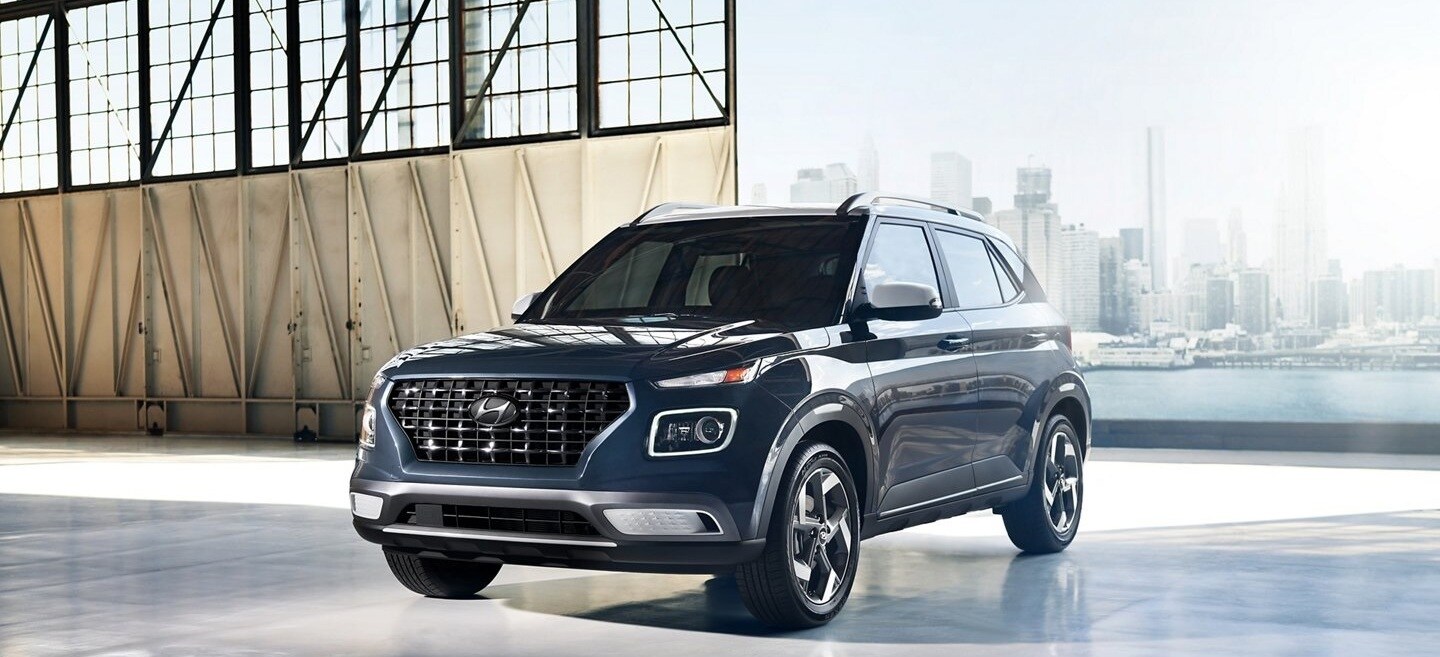 Should I Buy or Lease My Next Hyundai Vehicle?
If you feel that it's time to move on from your current set of wheels, we at Crestmont Hyundai encourage you to visit us to view our selection of models. Not only will we help you find the right ride, but our Finance Department will also develop a financing or leasing plan that meets your budget.
Inventory
Before we dive into the details on whether you should lease or buy, you must decide on a vehicle that you want to take home! If you're unable to devote an entire day of browsing on-site, we welcome you to our online inventory that can be accessed when you double-click the New or Pre-Owned tabs. Although you can freely peruse each page of models, you are also able to narrow your search to features that are a must! Whether your parameters are a certain body style, fuel economy, drivetrain, or price range, you will certainly find what you need at Crestmont Hyundai.
Buying
Whether you've chosen a new or used Hyundai vehicle, you are welcome to finance it. Synonymous with buying, taking this avenue will have you chipping away at the total cost for four to seven years. After you present us with a preferred down payment, our team will get in touch with our lending connections to cover the rest. If you would like to get a head start on this process, make use of the handy tools located under the Finance dropdown on our site.
Leasing
If you aren't keen on the idea of investing in a vehicle for an extended period of time, you might want to consider leasing a new ride. Doing so will grant you temporary ownership of a Hyundai, with an installment rate based on just the depreciation. These contracts last for an average of three years, so you'll have the opportunity to try out rides like the Sonata, Santa Cruz, or Palisade sooner rather than later. And because you can take advantage of manufacturer warranties while they're still valid, you won't have to pay out of pocket for certain basic maintenance costs. When it's time to return your model to us, think about whether you'd like to purchase it, start a lease with a new ride, or walk away. 
For more details on whether to buy vs lease near Strongsville, OH, head on over to the location of Crestmont Hyundai. You can also get in touch via our Contact Us form.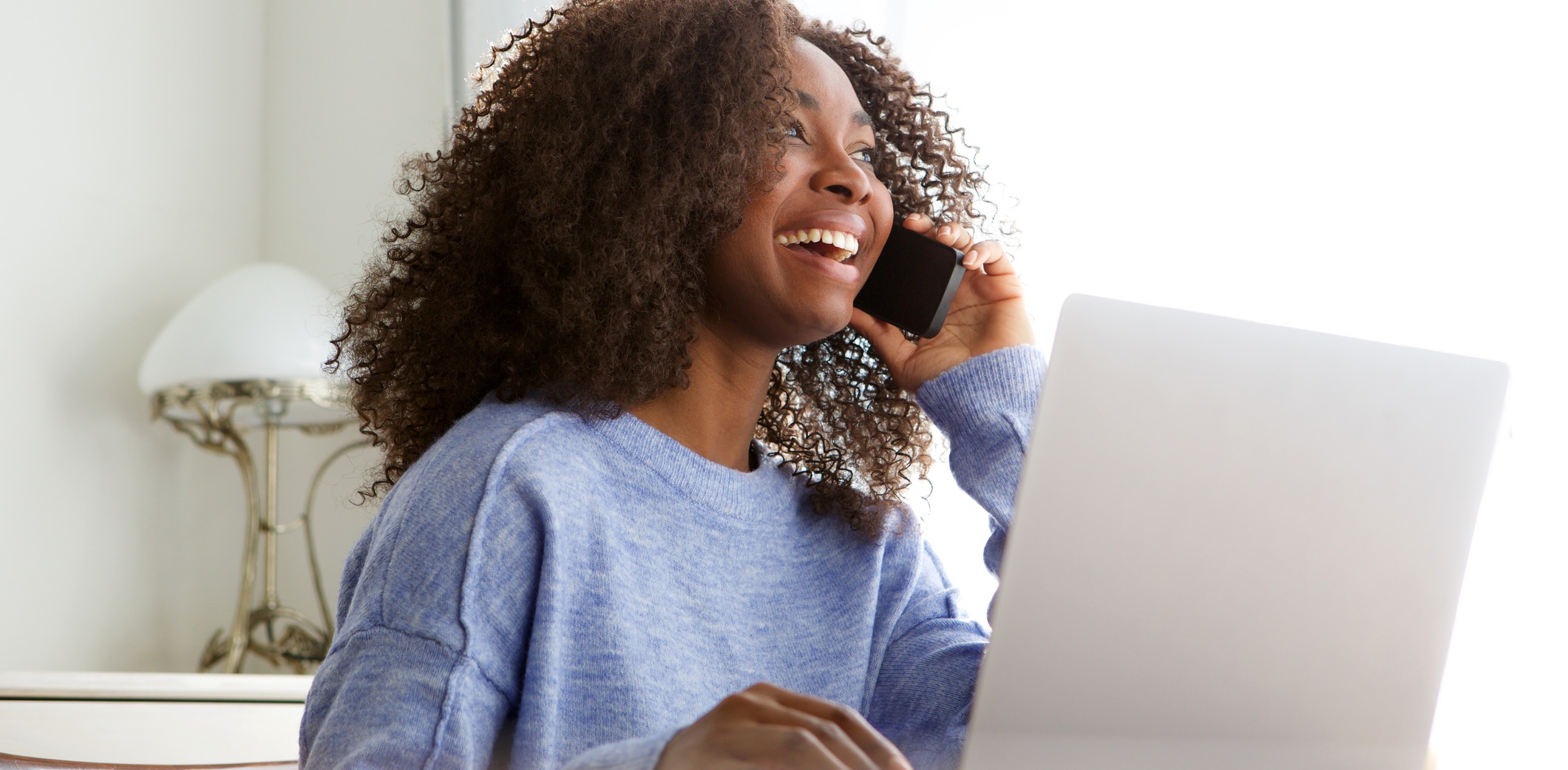 How Can We Help?
* Indicates a required field