Oil Change Service near Strongsville, OH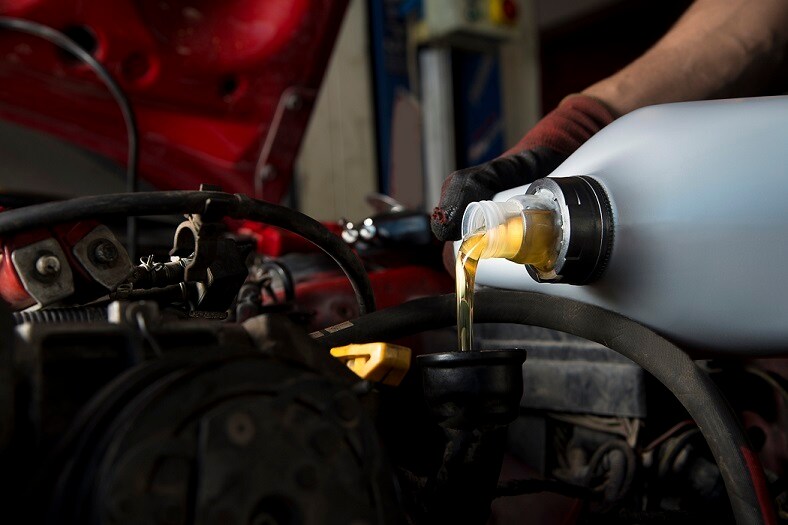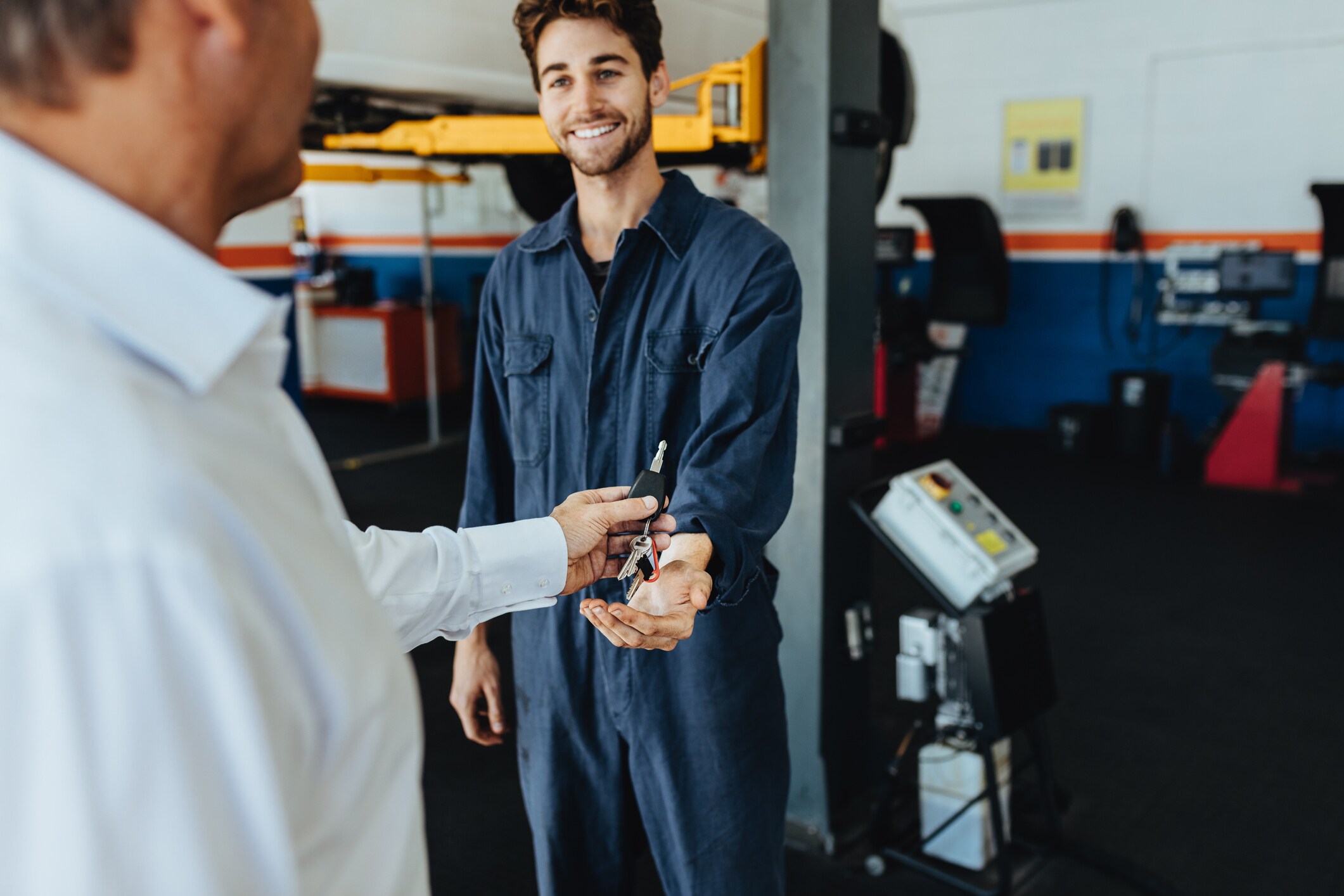 To ensure that your vehicle is performing smoothly and at its highest level, it's important to keep up with routine oil changes. Our mechanics at Crestmont Hyundai can take care of this task for you quickly so you can get back out on the road with full confidence. Contact us today to schedule an appointment!
Why Are Oil Changes Important?
Your oil is the lifeblood of your vehicle and works to lubricate the components beneath the hood. Not only that, it helps to keep out debris and prevents your car from potentially overheating. It is recommended to have it swapped out every 5,000 to 7,000 miles, but this could vary, depending on your driving habits and the age of your vehicle. You can always give us a call for a precise time frame or take a look in your Owner's Manual. If you get it changed routinely, you'll ultimately prolong the life of the car and improve its fuel efficiency. The important thing to remember is to not delay having it swapped out so that you do not add any further damage onto your Elantra or Tucson.
Service Department
When you arrive at our Service Department, we will work on the oil change and also check out the rest of your vehicle to make sure everything is working properly. If you would like to get something else done the same day, such as a tire rotation or wheel alignment, we can certainly do that for you. Are you missing any components for your Accent or Santa Fe? If so, our Parts Department can replace or install what's needed. You can even start searching for any pieces that are necessary for your model right on our website by choosing the correct tab and link at the top of the page. We also have financing for both parts and services that we can talk about when you're here.
Resourceful Tools
There are several tools on our website that you can take advantage of. For instance, the Ask a Tech form lets you send any questions you have to our mechanics for a response. Then, you can use our Schedule Appointment form to find a day and time to drop by our dealership. If you want to see if you can save any cash on what you're having completed, take a look at our Service Specials beneath the corresponding tab. In this same spot, you can search for tires and accessories if you want to deck your model out with new features or get it ready for the next season.
When it's time for an oil change service near Strongsville, OH, make a visit to Crestmont Hyundai! We are located at 2961 Center Road in Brunswick, OH, and look forward to working on your vehicle. We hope to see you soon!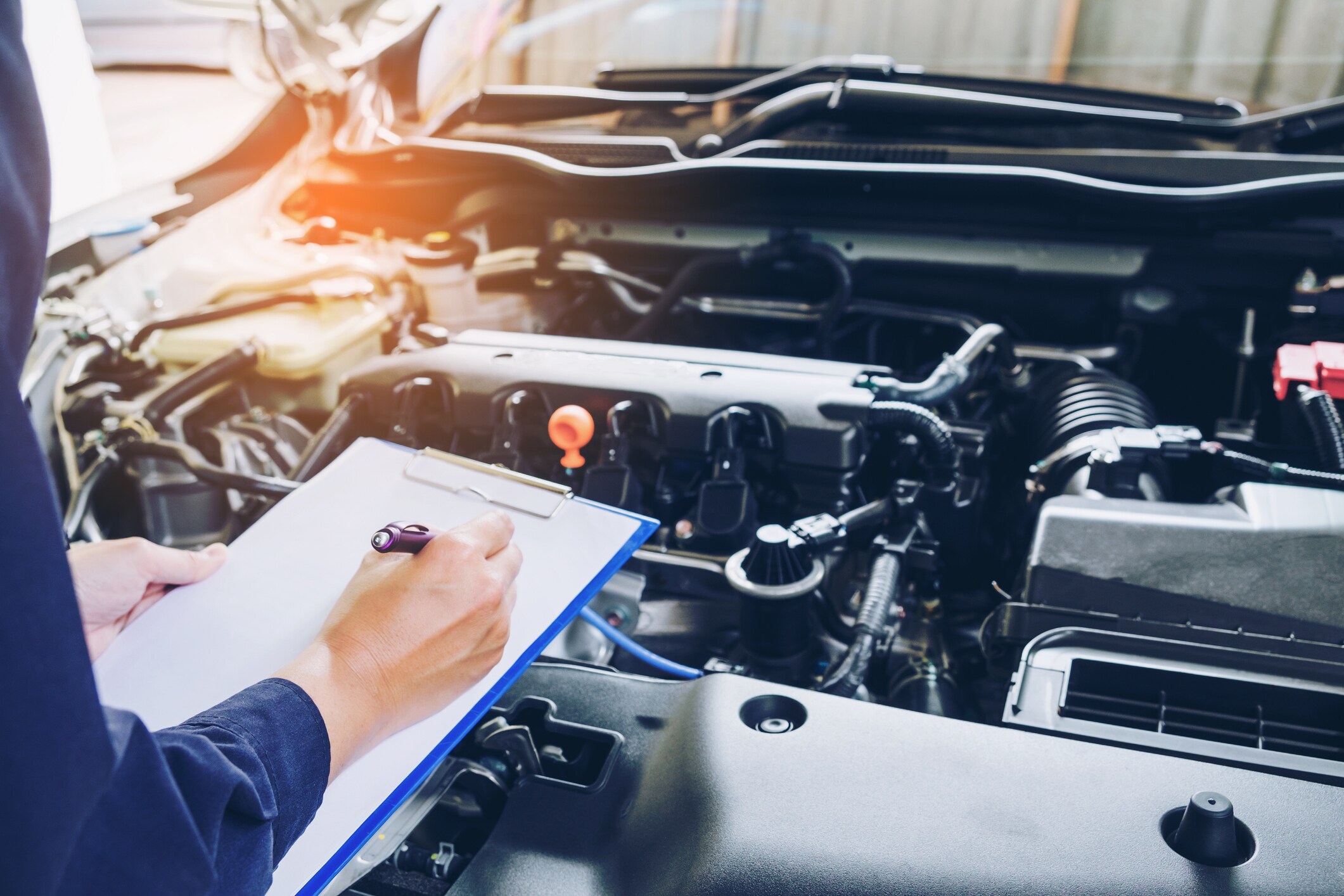 Crestmont Hyundai

2961 Center Road
Brunswick, OH 44212