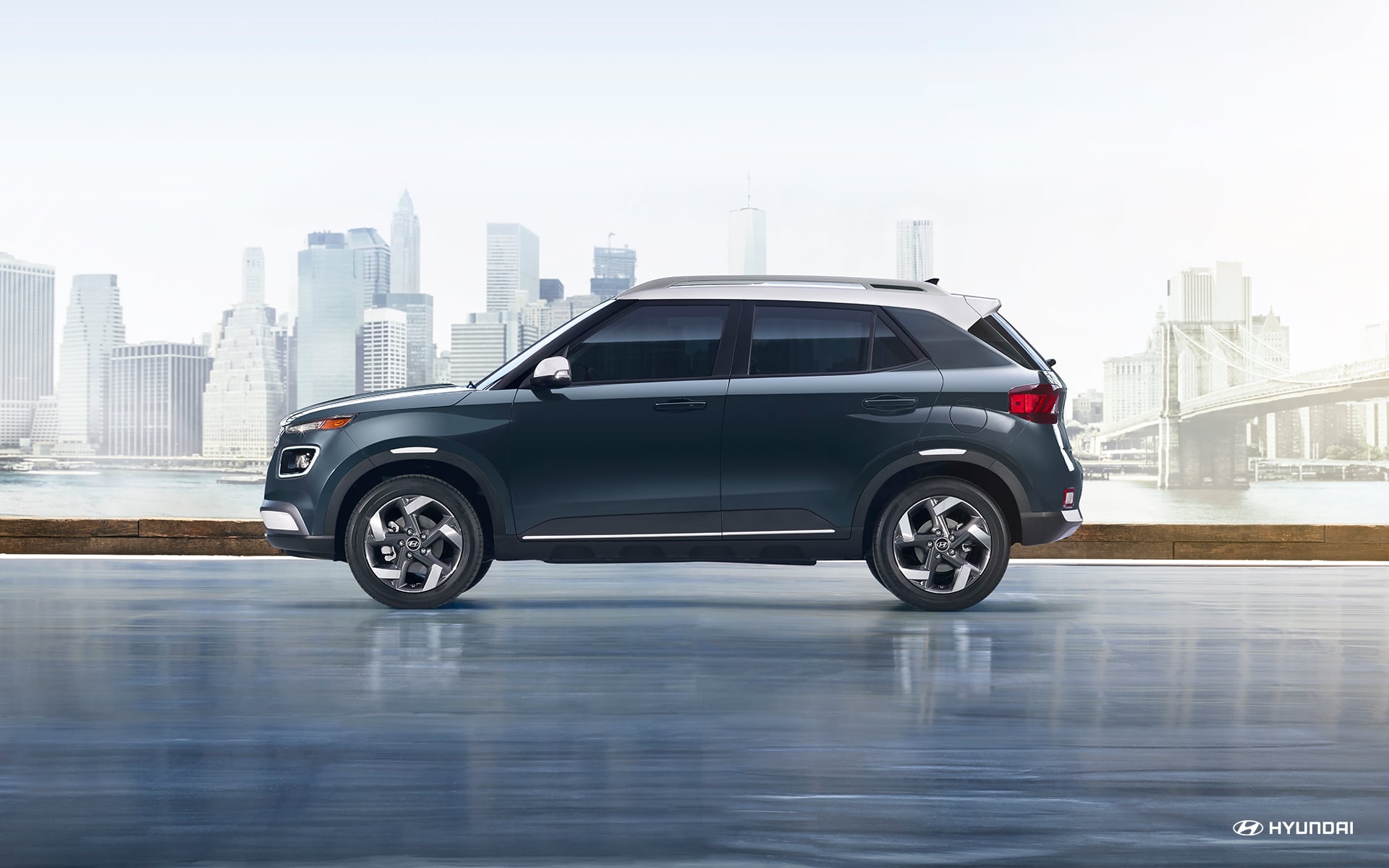 Unapologetically small, agile and not fragile, the first-ever Venue shoulders its way to the front of the line. Chiseled angles and fresh style. Tech that's got people talking and safety that checks all the boxes.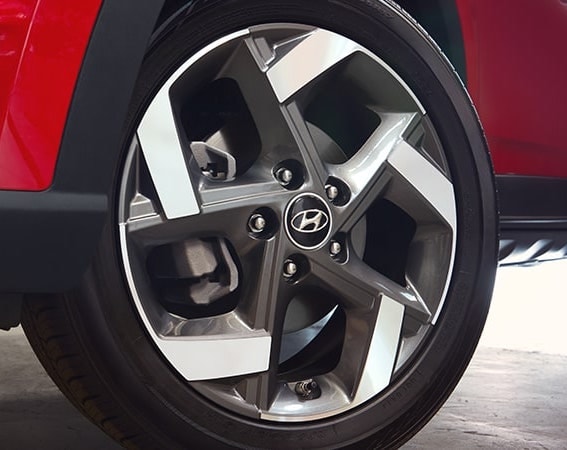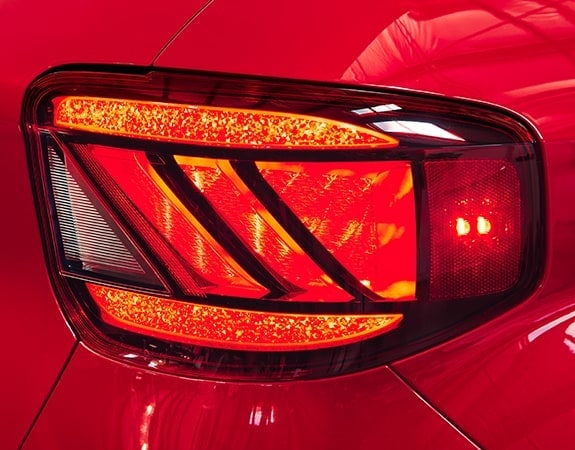 Venue's got the tech to make you feel like you're tackling everything at once. With safety features that have your back from every angle. Connections for your phone that power you on and a touchscreen that shows you everything you need to keep moving forward. It's all here and it's on.
Design
With its wide stance and unflinching profile, the new kid on the block's got a style all its own. Venue puts a bold face forward with its signature cascading grille, available LED headlights and Daytime Running Lights. And it doesn't stop there. Great style continues with smart, fresh design inside, too.