Online Trade-In Value near Mentor, OH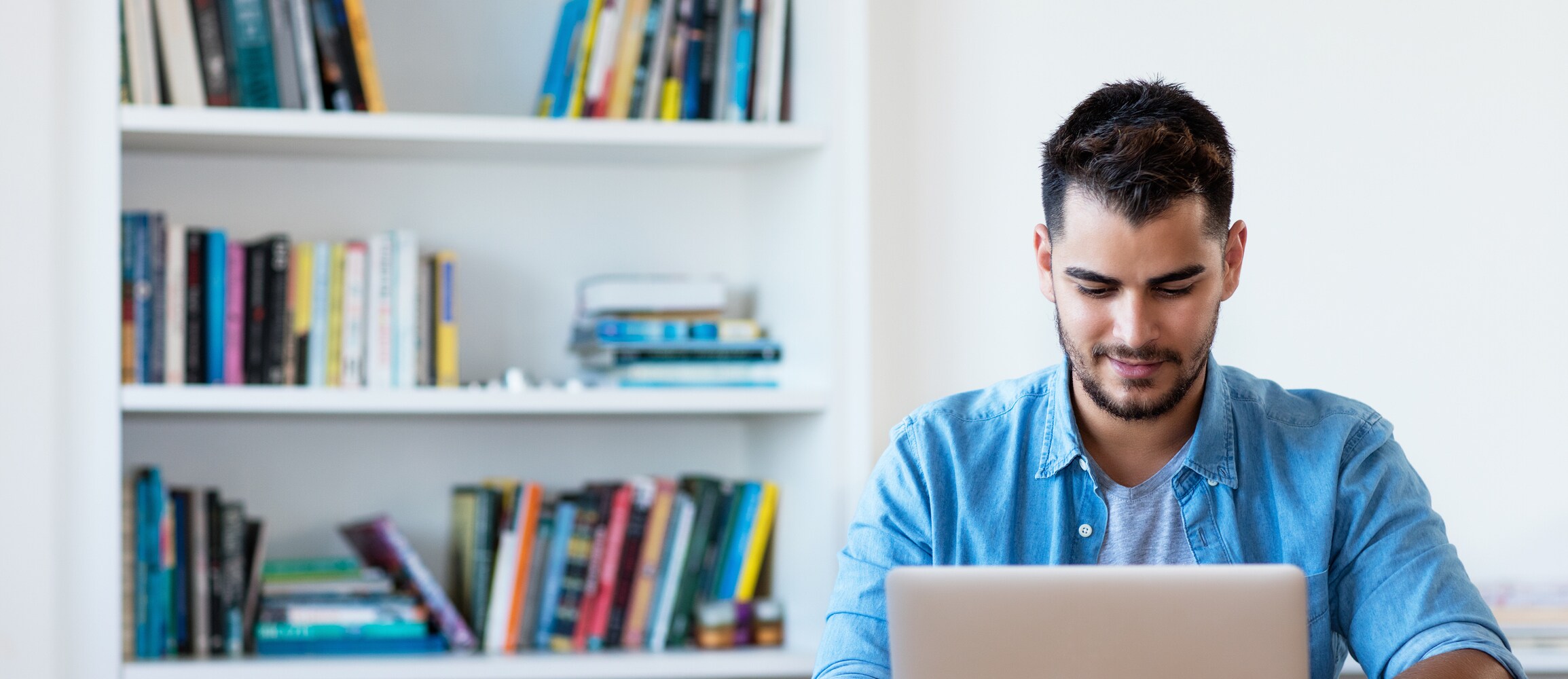 Treating yourself to an upgrade doesn't have to break the bank. In fact, an easy way of reducing your overall cost on a new-to-you vehicle may be sitting in your driveway right now. At Crestmont Hyundai, we're happy to accept trade-ins in order to offset the set of wheels you've been eyeing, so our team has put together a brief guide so you can better understand the process. Read on to learn more!
Value Your Trade Tool
We understand how difficult it can be to take time out of your busy schedule and head to our location just for an idea of what your ride could be worth. To mitigate this, we offer a simple solution that you can access on your smartphone, laptop, or tablet. Our Value Your Trade tool is quick and easy to use. To start, enter the requested information about your vehicle. As you continue through, we'll ask for more specifics, as well as your contact details. Sit back and relax from here - this tool is powered by Edmunds, and the end result will be a True Market Value Report® that we can reach back out to you with. By the end, you'll have an accurate appraisal without even setting foot inside the dealership!
Prepare Your Vehicle
Now that you have an idea of what your ride can save you on your purchase, take the time to prepare for your visit to Crestmont Hyundai. A final in-person inspection will be performed when you arrive, so we recommend ensuring your set of wheels is in tip-top shape. A washed and un-eroded paint job, as well as an interior free of debris or unsightly stains will go a long way to make a good impression. Don't forget any required maintenance as well, as an outstanding oil change or tire rotation could impact your final offer. It will also be important to have spent some time on our Inventory Page, so you'll know when you arrive which options you'd like to take for a test drive.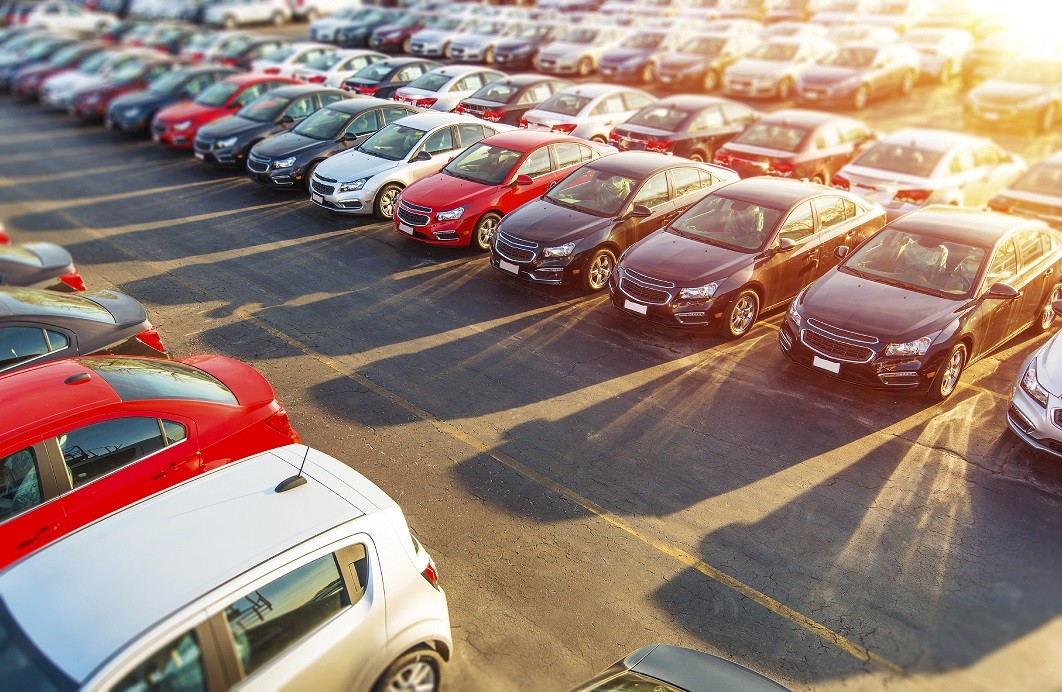 Final Steps
After you've made your decision on which vehicle you'd like to take home with you and your trade-in's inspection has been completed, it will be time to finalize your purchase. One of our advisors will assist you with completing the necessary paperwork to transfer ownership of the ride to us, as well as contacting our partnered lending institutions in order to secure a loan package that works with your budget. Of course, the value of the set of wheels you're leaving with us will be subtracted from your total amount, meaning you'll need a smaller loan and can look forward to less accrued interest compared to if you had decided to finance based on the original sticker price.
We hope this helps you understand how to find your online trade-in value near Mentor, OH. If you have any questions, don't hesitate to contact us at Crestmont Hyundai!
Learn More About Shopping Online With Crestmont Hyundai!
---

Crestmont Hyundai

2961 Center Road
Brunswick, OH 44212