Family owned and operated, Crestmont has been a Cleveland landmark since 1973. We've built our company on our core values of honesty, excellence, customer focus, and social responsibility. We are a customer service-driven organization that just happens to be in retail automotive sales, service and collision repair. Our company consists of Crestmont Cadillac in Beachwood and Crestmont Hyundai in Brunswick. Our world-class staff is what differentiates us from our competition and the reason for our success.
We know that you have many choices for your next job but at Crestmont we are passionate about finding great people who want to be a part of something truly special. It isn't every day you find a career that inspires and challenges you to be the best. Wouldn't you like to wake up every morning with the opportunity to ask yourself how good you want to be today? If that idea ignites something in you, if you are drawn to the challenge of making everyday more exceptional than the last, please apply.
Connect with us on LinkedIn!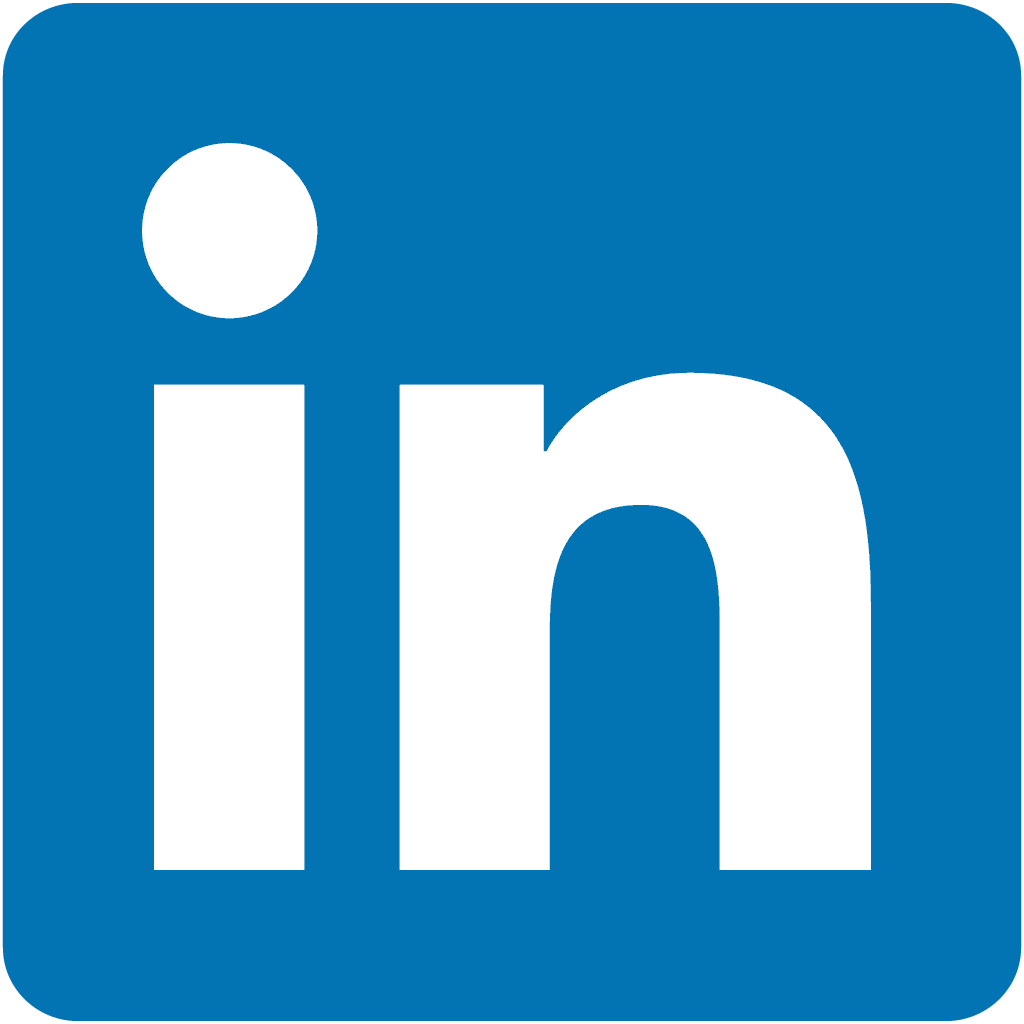 We are always hiring so please call today and we will be happy to walk you through the process of applying.