As the coronavirus impact continues to evolve, we have taken many steps to limit exposure to germs for our customers and our staff members. Please consider using the latest addition to our business practices, Touch-Free Service!
Available 24 hours a day, follow the steps below to maintain your vehicle with peace of mind.
We are here to help support our Hyundai family and our community. We have your back.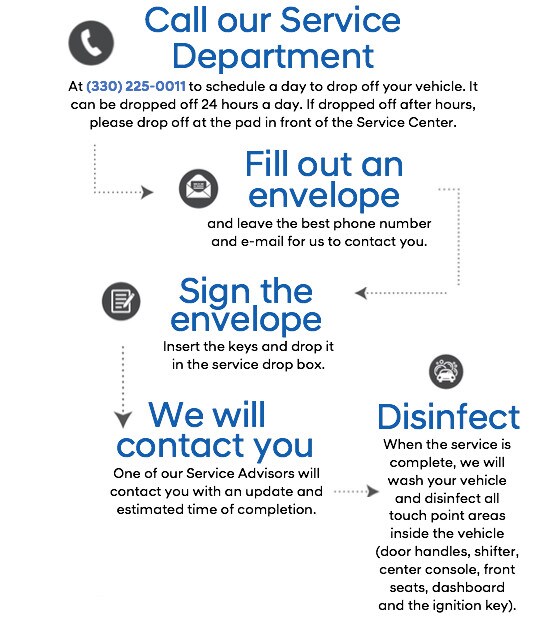 The Service drop box is located at the position of the blue circle.
Fill out the envelope, insert your keys and drop it into the box at any time that is convenient for you.
Schedule Service
* Indicates a required field