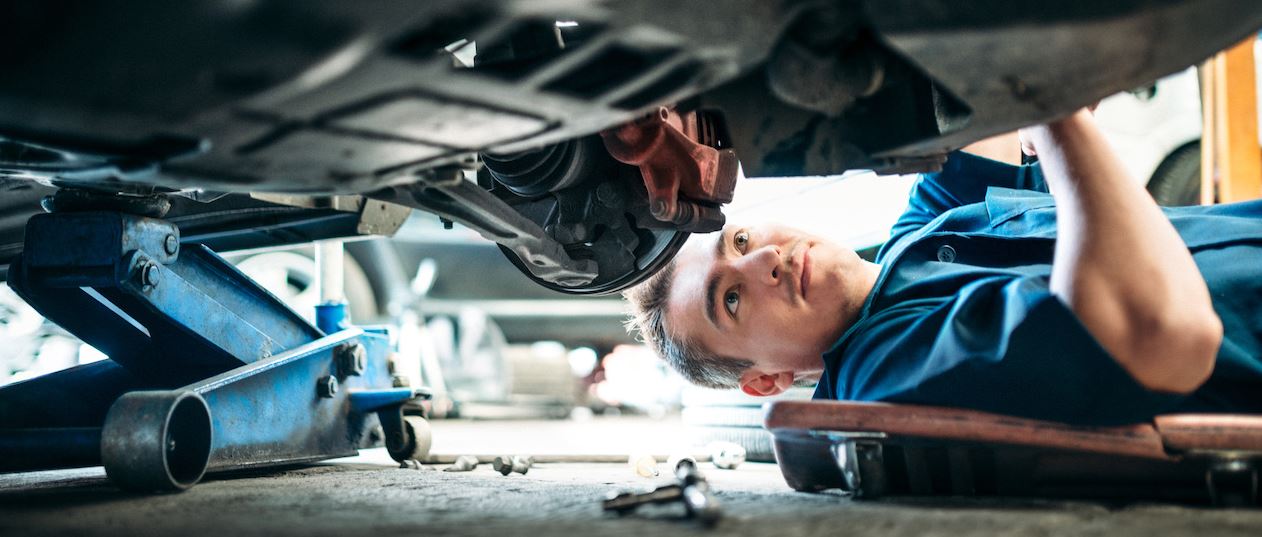 Find The Quality Auto Parts You Need At Crestmont Hyundai
Over the course of owning or leasing your vehicle, you'll likely need new parts or accessories. When that time comes, choosing high-quality parts over cheaper alternatives is key. At Crestmont Hyundai, we proudly supply genuine auto parts to our customers and drivers throughout Cleveland, Akron, Parma and beyond. We know you depend on your vehicle daily, which is why opting for the best auto parts on the market won't steer you wrong.
Click here to order parts online.

Get what you need
Our parts and accessories come directly from the original equipment manufacturer, which means you're investing in auto parts that your vehicle was originally engineered to operate with. Buying less expensive auto parts from other sources may seem tempting; but those parts often fail sooner than higher quality parts. This ends up costing you more in the long run, not to mention puts you and your passengers at risk.
Whether drivers from Cuyahoga Falls, Elyria or Brunswick need a new set of tires, a new battery, an automatic starter or fresh wiper blades, Crestmont Hyundai's parts center can help. Our customers can inquire about the part or parts they need online, and if we don't have something in stock we're able to quickly order it for you. Our service technicians are also readily available if you need any part installed, or any kind of service performed. Additionally, we encourage you to check out our service specials if you're interested in saving some cash at your next appointment.
Visit Crestmont Hyundai's parts center in Brunswick, OH today and let us know what you're looking for. We're looking forward to providing you with the best products available.